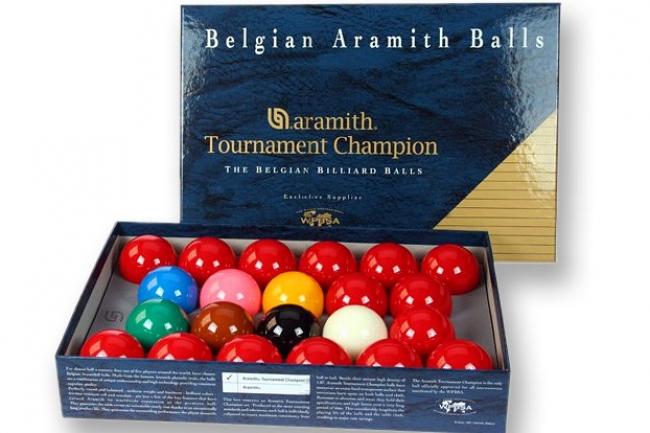 Aramith Tournament Championship Balls
£ 125.00
Best available snooker balls made by Aramith in Belgium and used all around the world in all pro tournaments.
Tournament Champion phenolic balls as used in all W.S.A. and I.B.S.F. Tournaments are now available from Craftsman Cues. For over 40 years Aramith have supplied sets of Tournament Champion balls to the World Snooker Professional Players Association.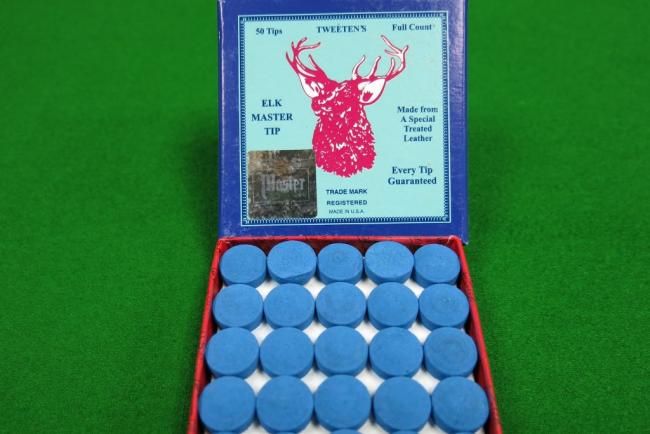 Elkmaster tips
£ 19.35 - £ 20.29
Elkmaster tips have been the choice of snooker's top players for many years.
Made from Elk leather by Tweeten they're impregnated with chalk dust to reduce mis-cueing.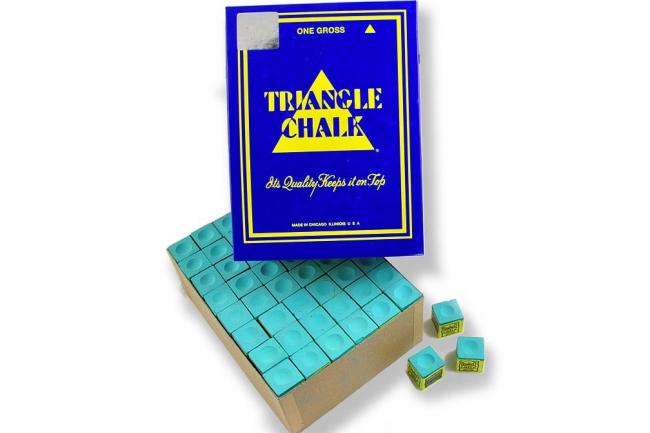 Triangle Chalk
£ 142.50
5 Boxes of Triangle Chalk, 144 in each box totalling 720 pieces.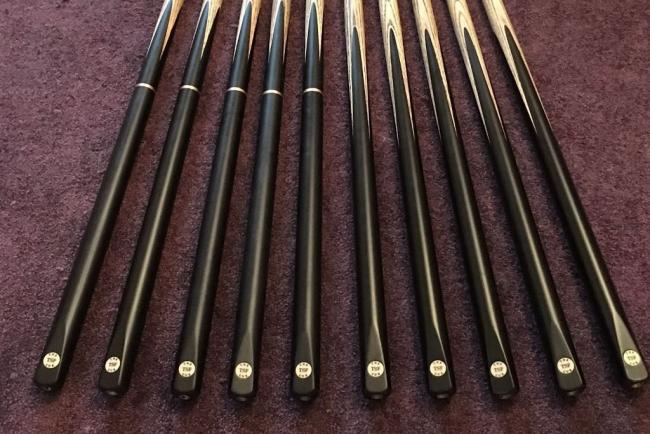 TSF 3/4 Snooker Cue
£ 190.00
The brief for these cues was simple enough; Create the best value for money cues for the average player at an affordable price. It sounds easy enough, but I wanted the woods to be real, and them to be genuinely hand spliced and (and this is where it gets tricky!) the shafts to be of the very best top quality stiff American Ash, the trouble is that everybody wants this!